What we're creating for you
in Houston
You likely received this message because you invented something in Houston. Maybe it was a project, a business, a work of art, or a new technology. You solved a problem and made things better. At Creative Houston, we support people who make new things. We want to help them thrive in Houston.
Houston doesn't get much credit as a creative city. The world doesn't look here for great ideas. When creative people say they like living in Houston, outsiders are surprised.

At Creative Houston, we are exposing Houston's creativity to the world and to ourselves. We keep track of its creative people, places and projects, and we try to introduce them around. We post short stories about them on our web site, CreativeHouston.org.
We hope you'll point out more creative things to us, so we can add them to the web site. You can use it to explore Houston's creativity. When you meet a skeptical outsider, you can send them there to learn.

We had a fancy online directory, but we could not raise funds to keep it going. So now, we are grabbing our bootstraps, building a simpler site, and starting a new newsletter. We hope you will read it, share it, and buy a subscription at $5/month or $49/year. After our launch year, only paid subscribers will be able comment and make suggestions. You don't have to live in Houston to subscribe, but we'll make you long to be here.
Our web site is puny now, so we could use your support. If you purchase the $49 newsletter subscription, we can showcase more of Houston's creative professionals. We want to upgrade our tools and design. As our business grows, we hope to create events and a marketplace for things made in Houston. 
Being in Houston, we get a lot of ideas. Please help us sort them out. 
Creative sparks we are featuring this month
Morningstar is a coffee shop inspired by a Japanese tea room, created by innovator David Buehrer with the help of the late Houston architect, John Zemanek. Learn more.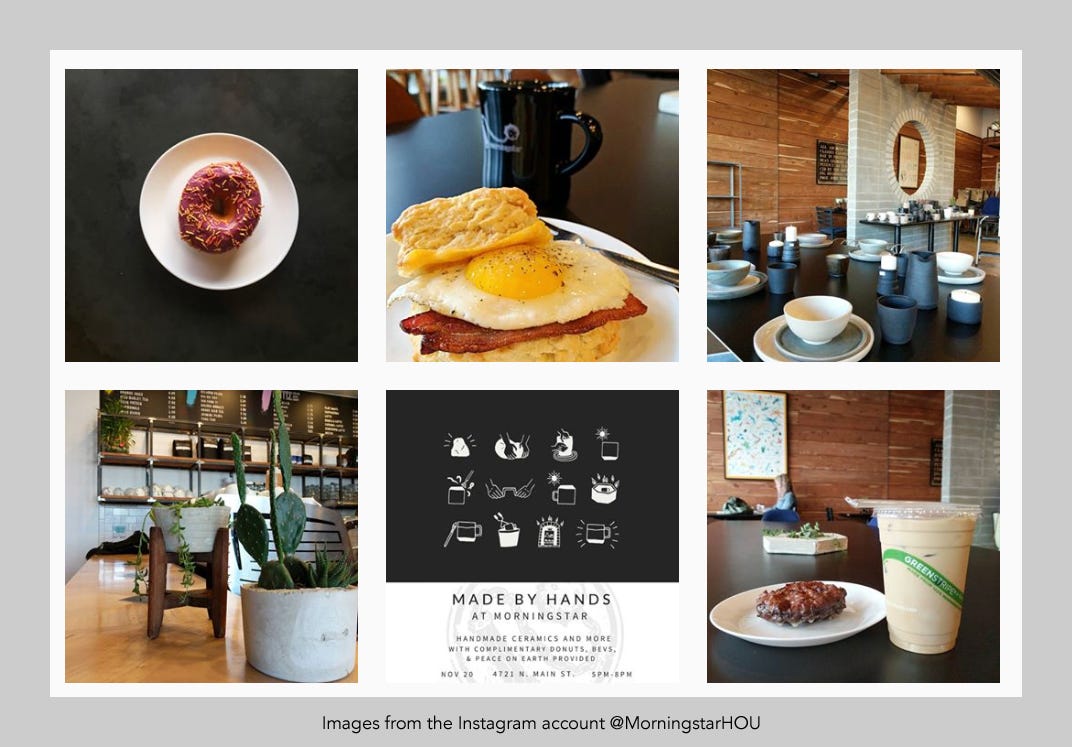 Our Creative Houston web site is built on the WordPress platform, which was developed into a major web technology by Houston native Matt Mullenweg. See what Matt thinks about being creative in Houston.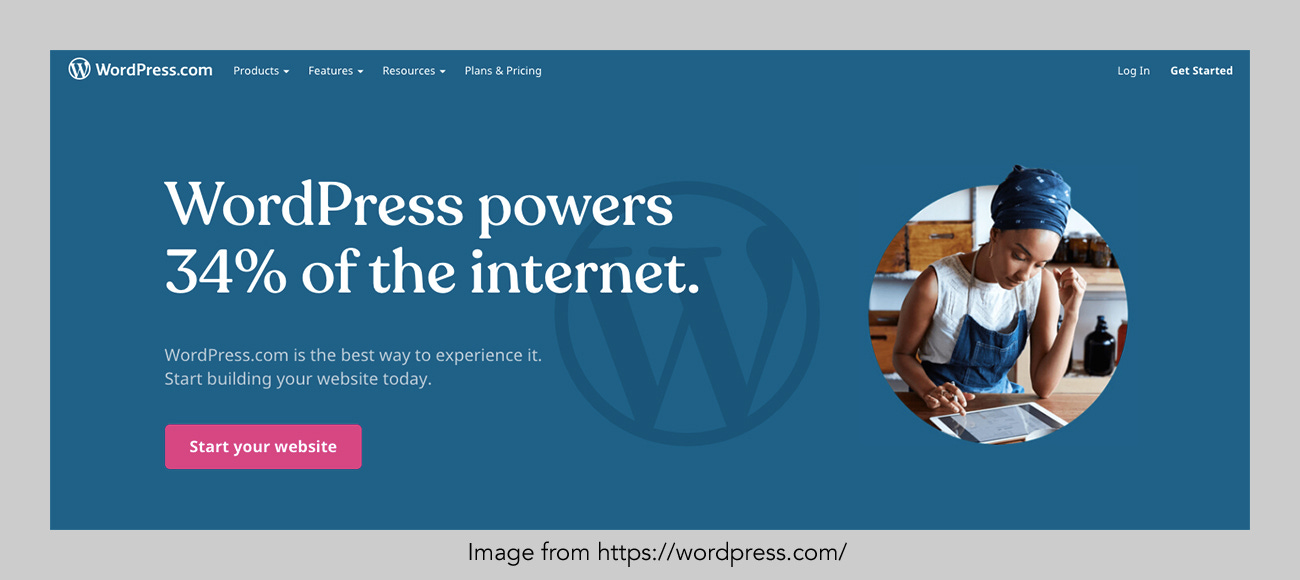 The Lancaster is Houston's oldest operating hotel, designed in 1926 by Joseph Finger. The current owner, Jay Shinn, has furnished it with over 200world-class art works.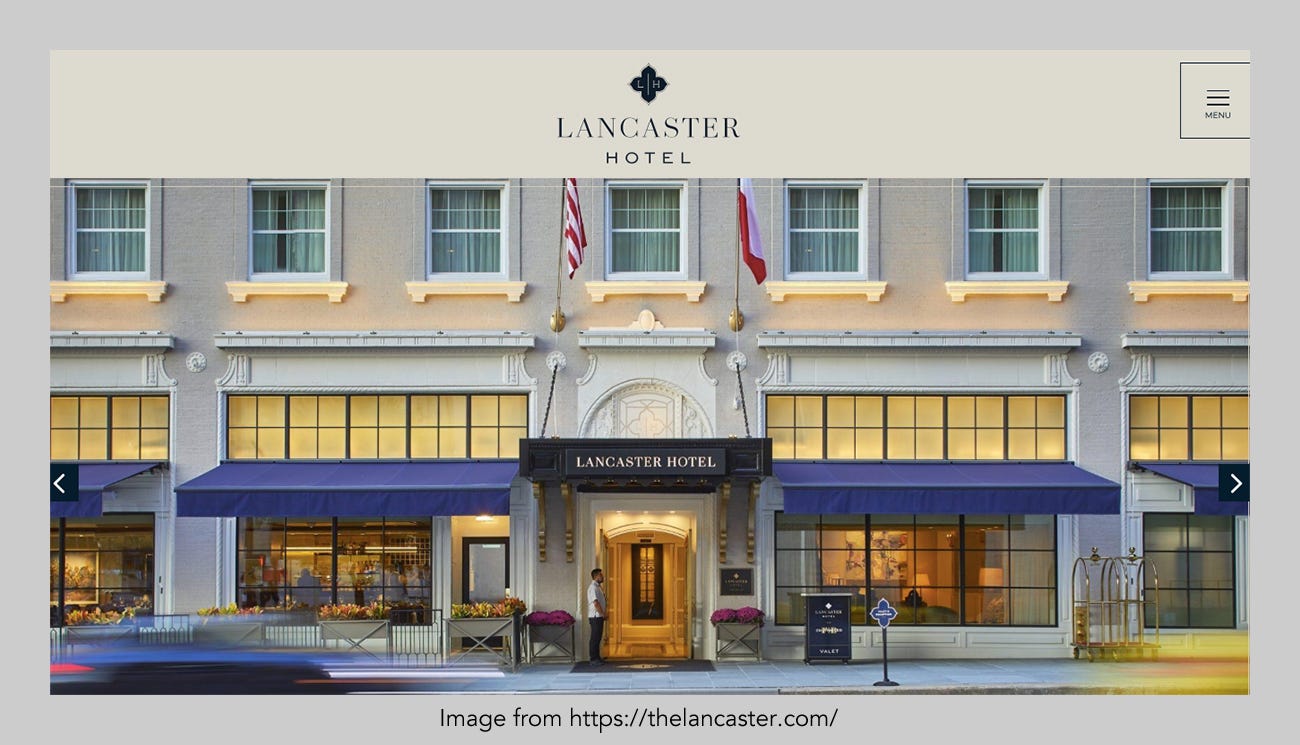 The Glassell School of Art is the teaching institute of the Museum of Fine Arts, Houston. Its Core Residency Program has educated 224 art professionals since 1982. See some of their names.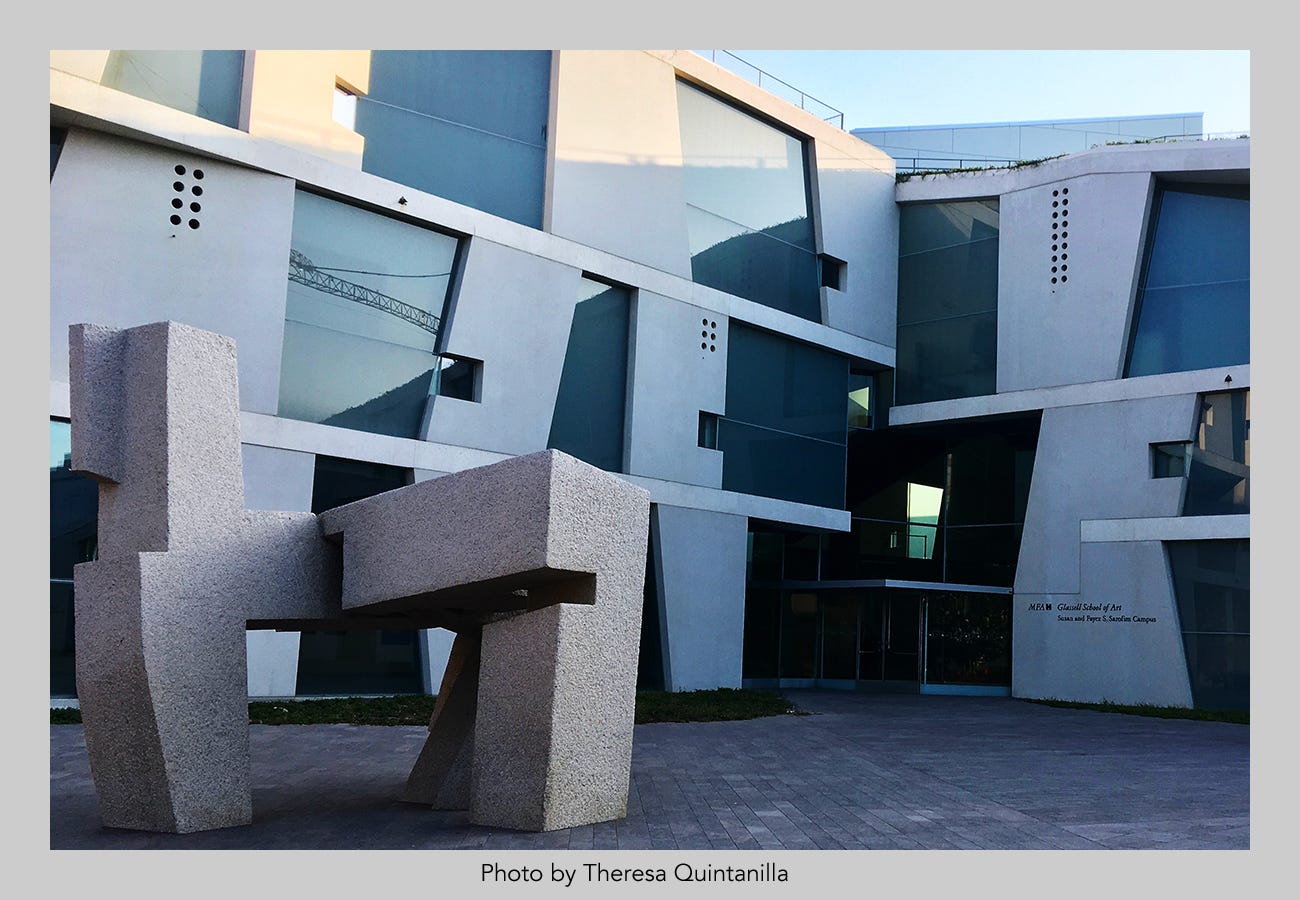 Educated at the Glassell School, Rebecca Lankford launched her jewelry business in 1995. All her pieces are hand-forged at her place, Studio 703 in the Heights.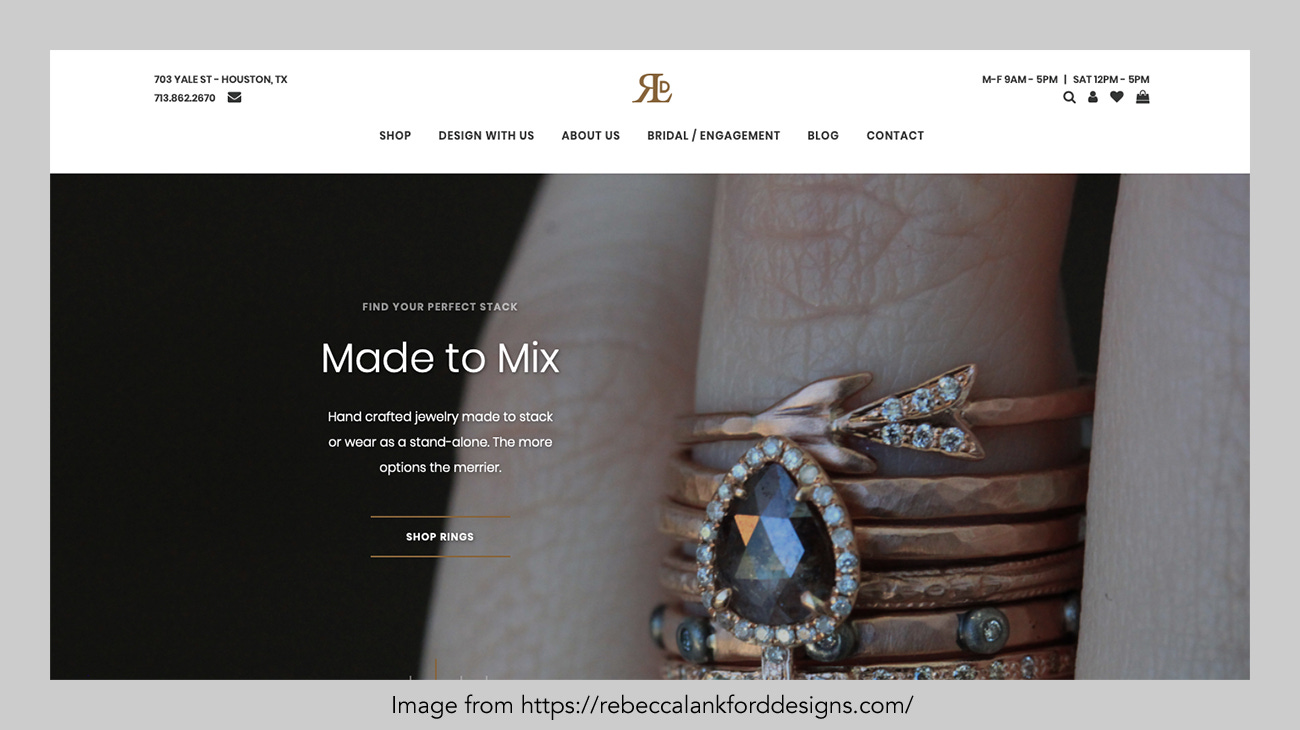 Founded in Houston in 2004 by Keiji Asakura and Margaret Robinson, the landscape architecture firm Asakura Robinson creates engaging and healthy environments. Find some of those places.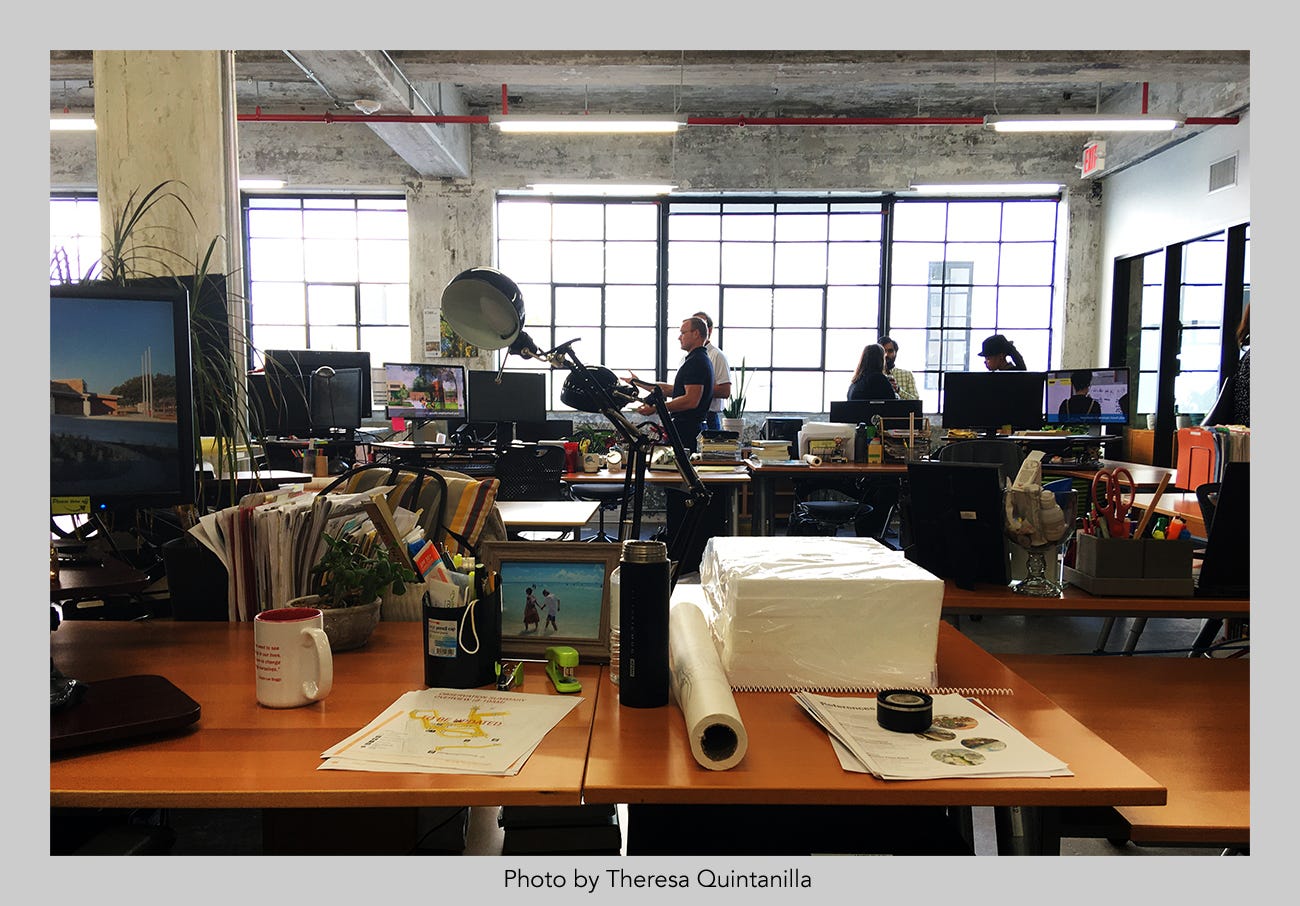 Every month we'll share a few more sparks with you via email. You can revisit them at our web site. Please help us spread the word about Houston's thriving creative economy.