New Sparks for You this January
You're receiving this message because you've solved a problem in Houston. Creative Houston is designed to support people who are generating new ideas, inventing new things, and starting new projects. Houston doesn't get enough credit as a creative city. Our creative professionals need more recognition and resources in order to thrive.
At Creative Houston, we keep track of our metro area's creative people, places, and projects. We want to introduce them to the whole world. Please point us to your discoveries. And share our work with anyone who wants to know Houston better.
We are bootstrapping this enterprise, and we can't do it without feedback and subscribers. All our resources are currently free and open, but purchasing a monthly or annual subscription ($5/$49) will help us grow stronger, faster. Plus, you'll have more input into our future direction by becoming part of our community.
Creative sparks we are featuring this month
Intexure Architects Rusty and Rame Hruska not only design custom modern homes and offices, they also invented a new way to build homes from pre-constructed modules, working more reliably, with less waste, and winning a Building Systems Award from the National Association of Home Builders for their startup Boxprefab.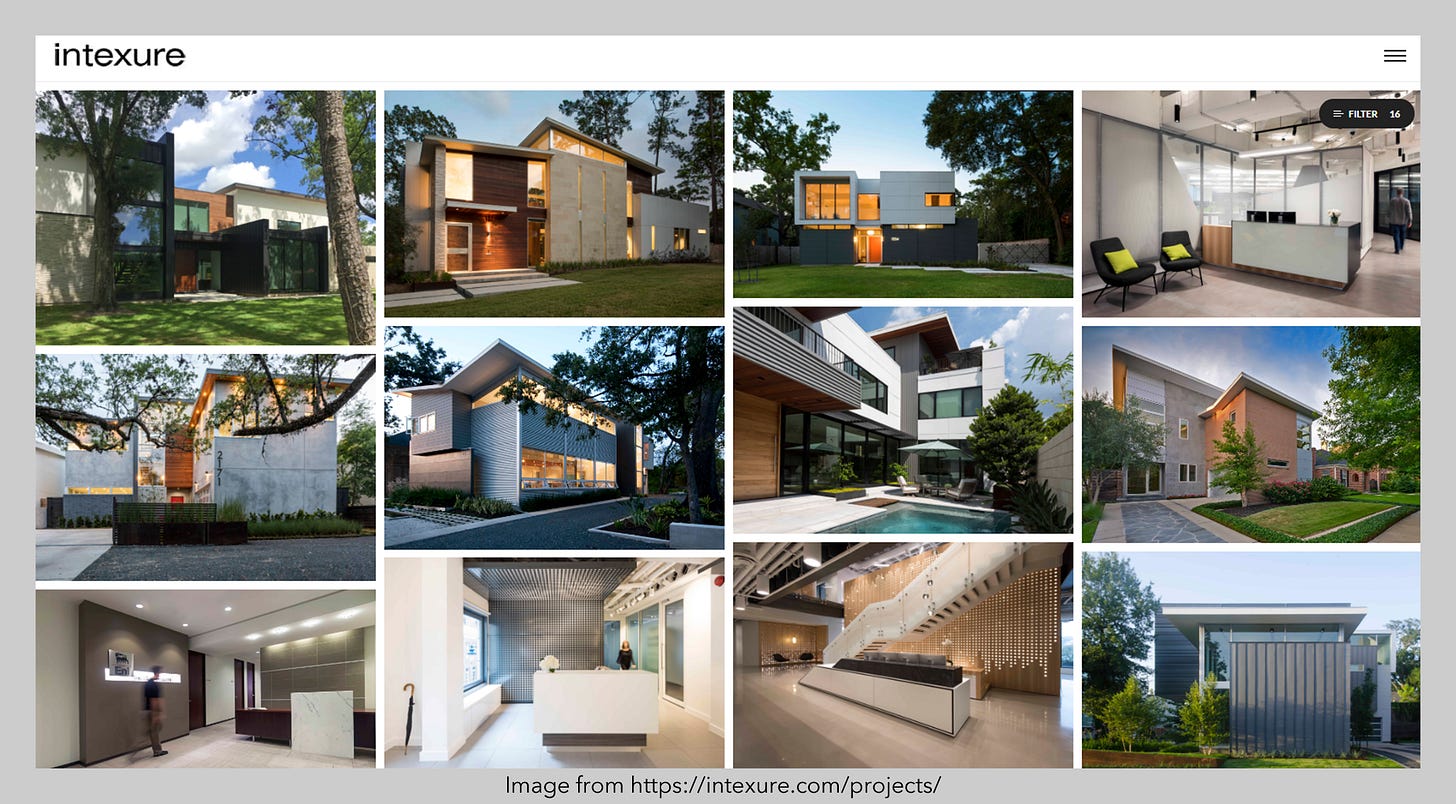 Houston Movers: Founder Luke Palder has invented a new way to help people relocate. After completing an easy form, each customer gets quotes from multiple reputable moving services, and HoustonMovers.com donates to help someone fleeing domestic violence. Read more about Luke Palder's vision and inspiration.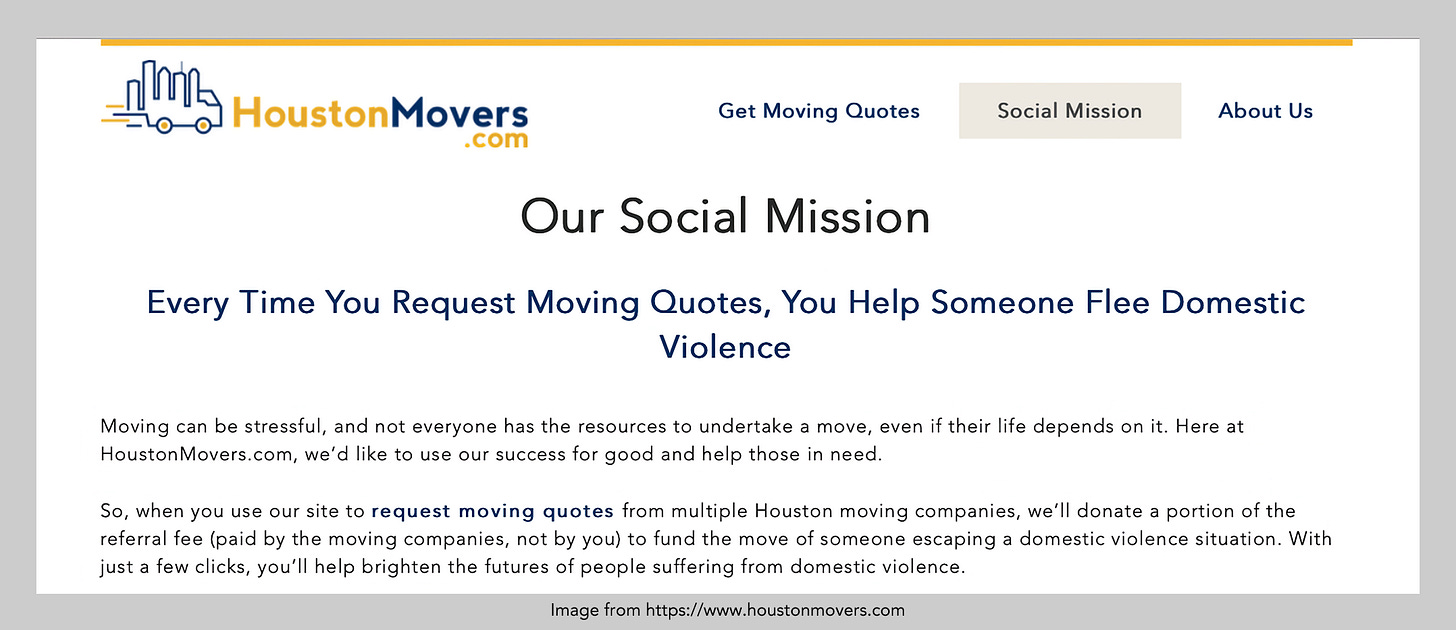 The Sam Houston Hotel opened in 1924 and now resides on the National Register of Historic Places. A few blocks from the downtown theater district, it nods to history while offering all the modern conveniences. Its public spaces, including the rooftop event space Veranda and The Pearl restaurant, are famous for exceptional service.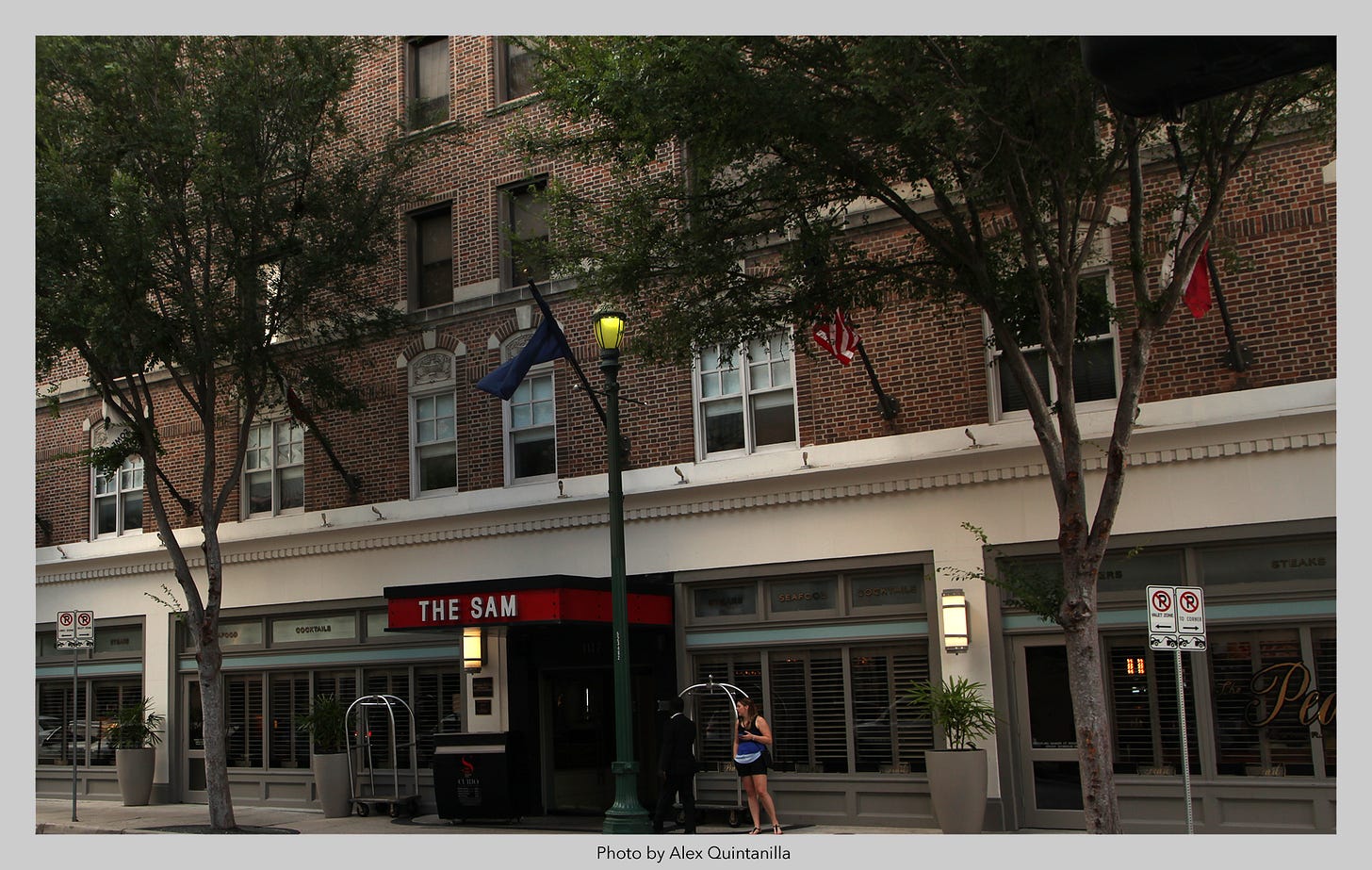 David Peck is a celebrated fashion designer who dresses many of Houston's brides, socialites, as well as celebrities including Taylor Swift and Kate Bosworth. He has a retail shop next to his Houston factory where all his clothing is constructed. He actively supports the community and contributes to many charity campaigns.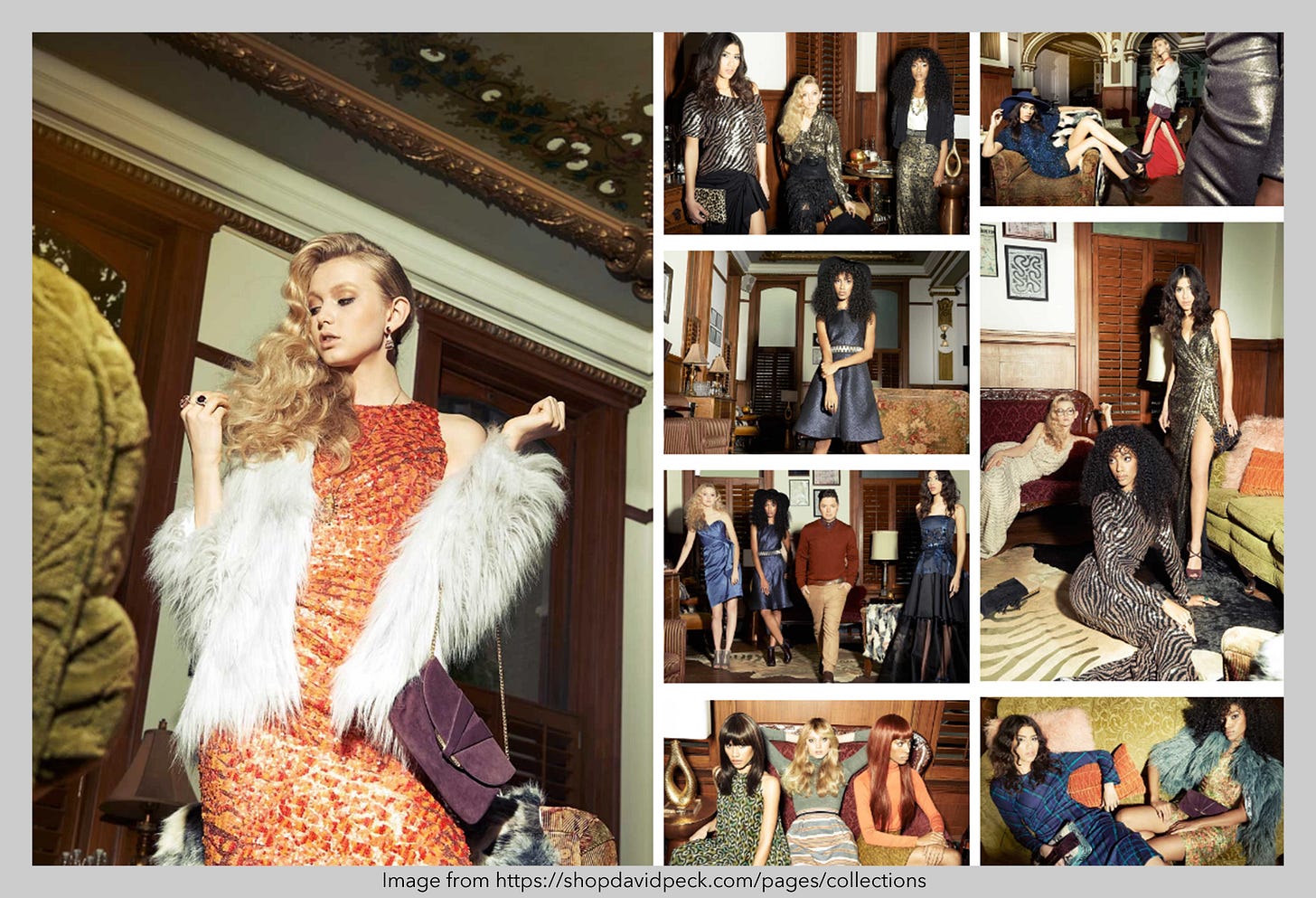 Understanding Houston is a project from the Greater Houston Community Foundation, in partnership with Rice University's Kinder Institute for Urban Research, compiling vital statistics about the Houston metro area. Their web site has an entire section devoted to Houston's creative economy, including salary statistics.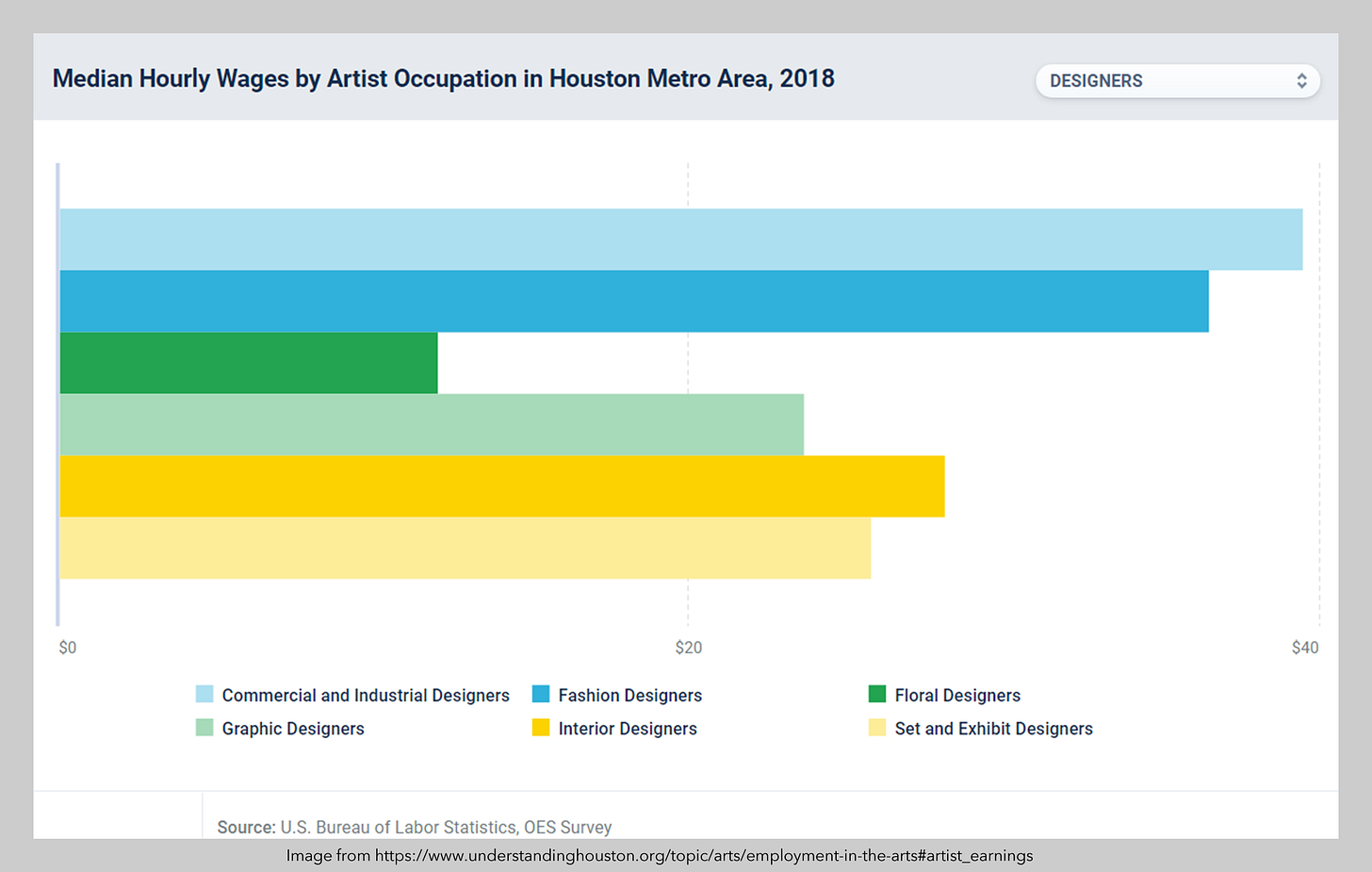 EQ Heights is a social house and cafe nestled in a walkable Houston neighborhood full of historic homes. The cafe itself is a converted cottage, rebuilt by founder Kevin Blasini to provide soft natural light, wood surfaces, and a welcoming environment for meeting friends or working away from home. See more snapshots at our web site.