More Sparks sighted in Houston
this February
At Creative Houston, we explore Houston to uncover flashes of ingenuity that cross boundaries and may surprise you. We collect these sightings into a newsletter and a website. Plus, we share them on social media, and we hope you will, too. Our goal is to reshape the way we see Houston.

If you share our commitment to strengthening the creative economy in Houston, you can support us in several ways.
Buying a subscription will help us get the tools we need to improve the newsletter and website, as well as mounting our first event this year. We cannot grow without paying customers. (You may subscribe for free and receive all benefits during our first year. Paid subscriptions are $5/month or $49/year. You can unsubscribe from the newsletter at any time.)

Sharing our sparks on social media helps us build an audience. Find us at

Flag #CreativeHoustonSparks yourself. When you share examples of people, places, and projects that exemplify Houston's creative energy, please use our hashtag. We look forward to sharing your sightings.
Creative sparks we are featuring this month
Kirksey Architecture was established by the young architect John Kirksey in 1971, and this firm was one of the first in Houston to focus on sustainability. Their motto is "healthy buildings, healthy people, healthy planet." Theresa is pictured below in the courtyard of their Calhoun Lofts project at the University of Houston.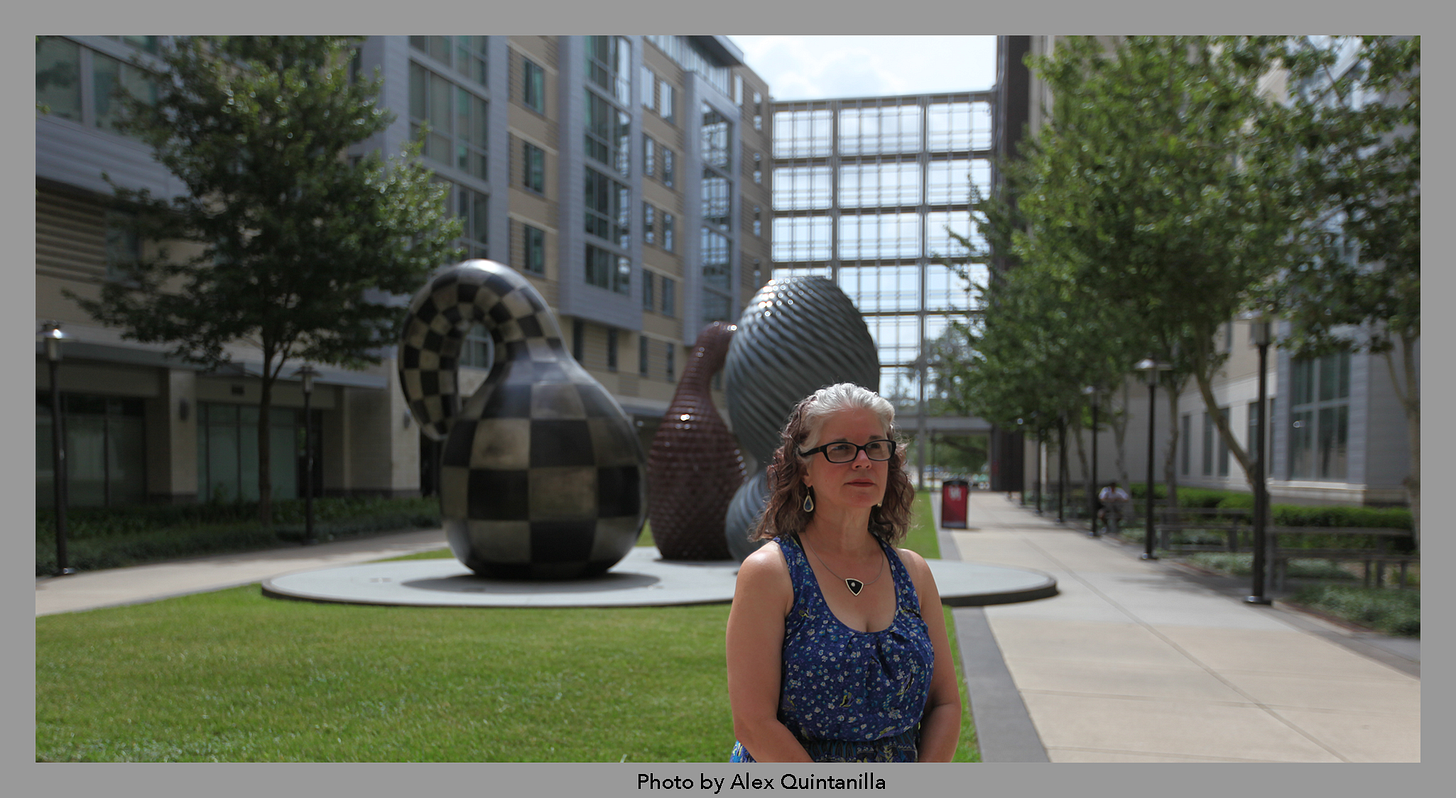 LAUNCH is a retail shop in the George R. Brown Convention Center in downtown Houston. Founded as a pop-up by Sydney Dao, it showcases the work of emerging Houston designers and also promotes awareness of the world-class quality of apparel, accessories, art, and home goods created in Houston. Take a peek inside.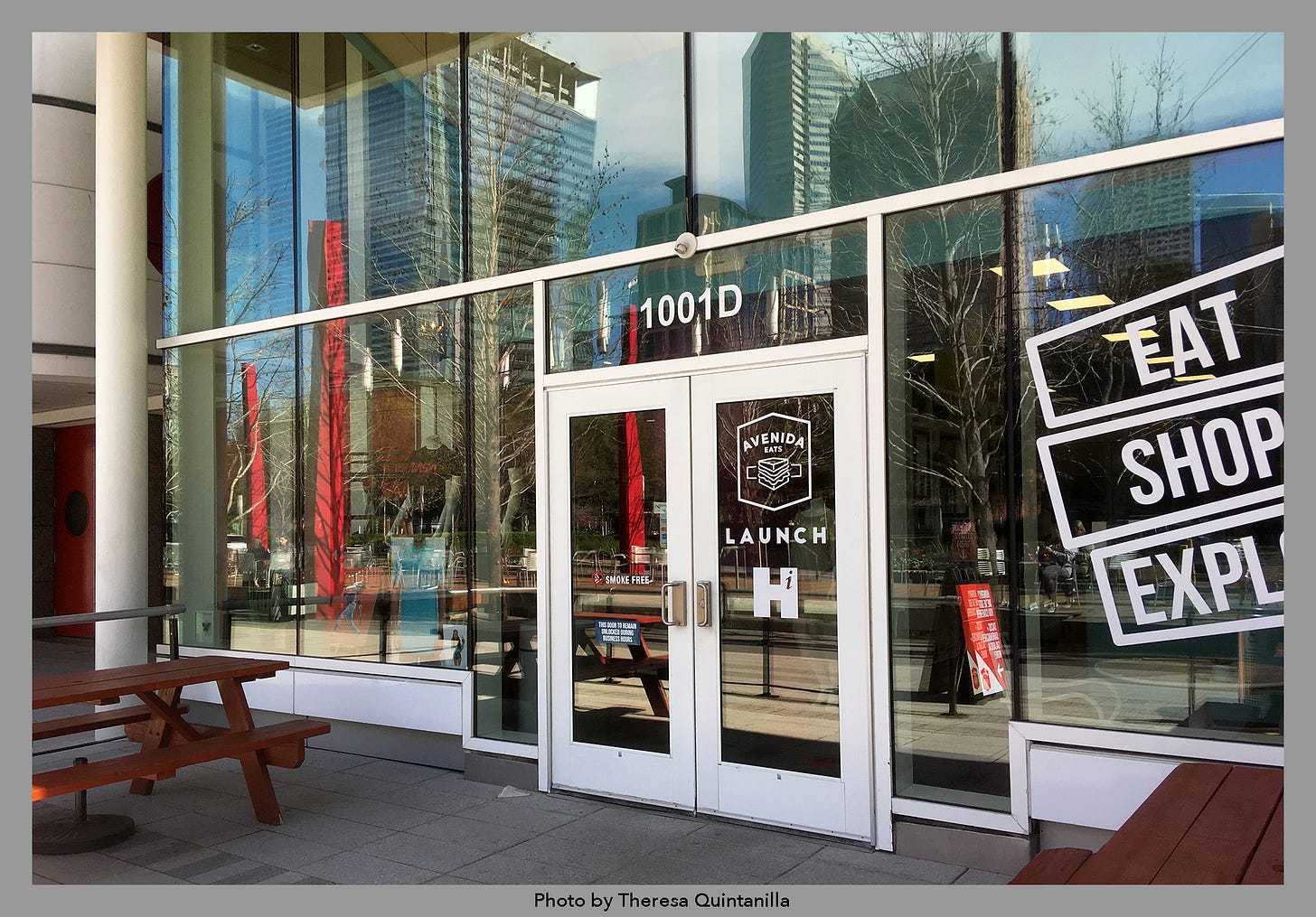 Kimono Zulu is a fashion brand created by Tina Zulu using vintage kimonos and other traditional Japanese attire. Tina invites artists to collaborate in the creation of unique gowns, coats, at-home wear and wearable art. The products can be purchased at Magpies & Peacocks, The Pop-Up Co-op, and many Houston festivals.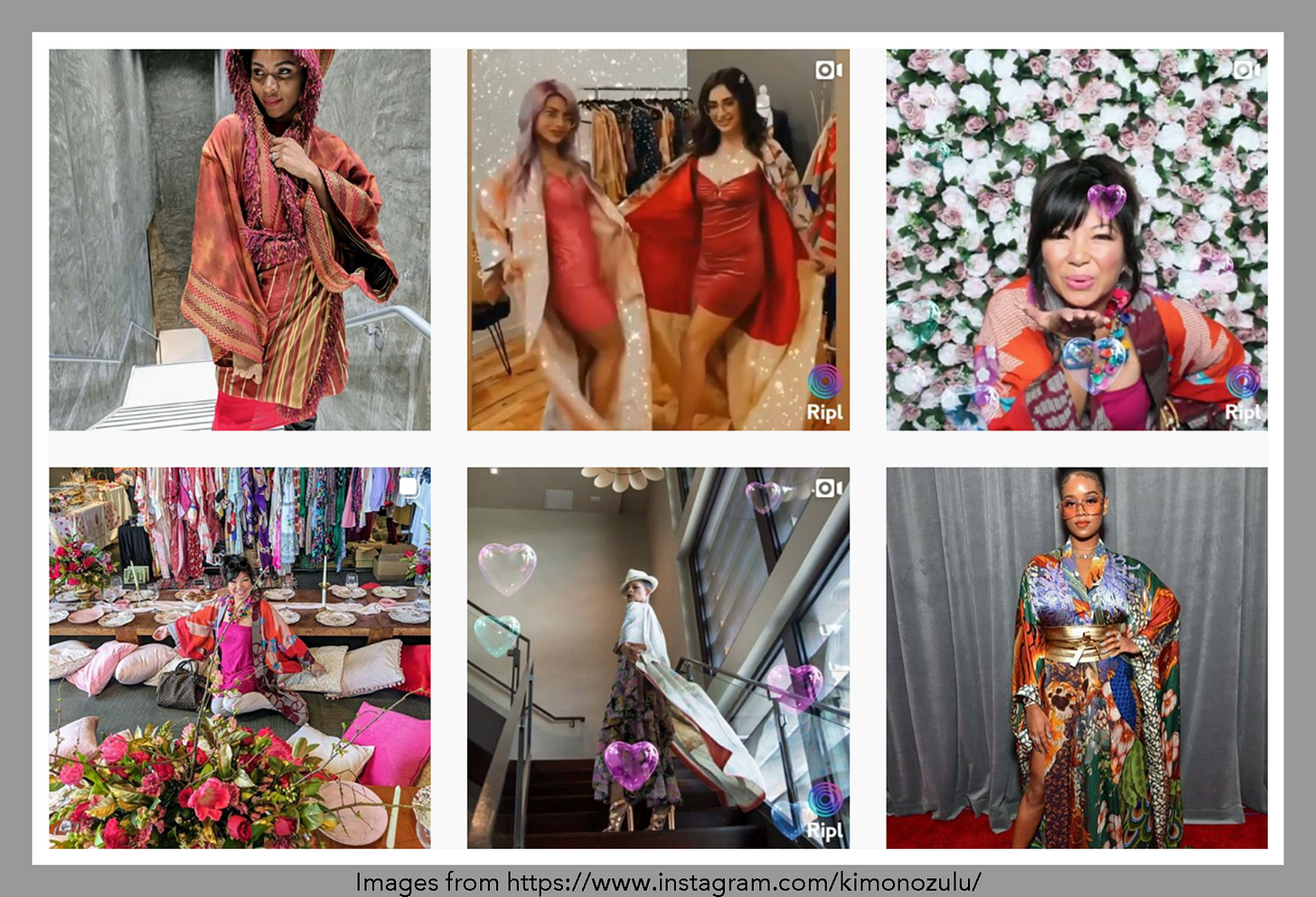 The Houstonian Hotel was founded in 1980 by a wealthy Houston entrepreneur and became more widely known as 'west White House' for President George H. W. Bush. Situated in an 18-acre wooded campus along Buffalo Bayou, the hotel is famous for its health club, spa, restaurants, conference center, "Texas estate" architecture.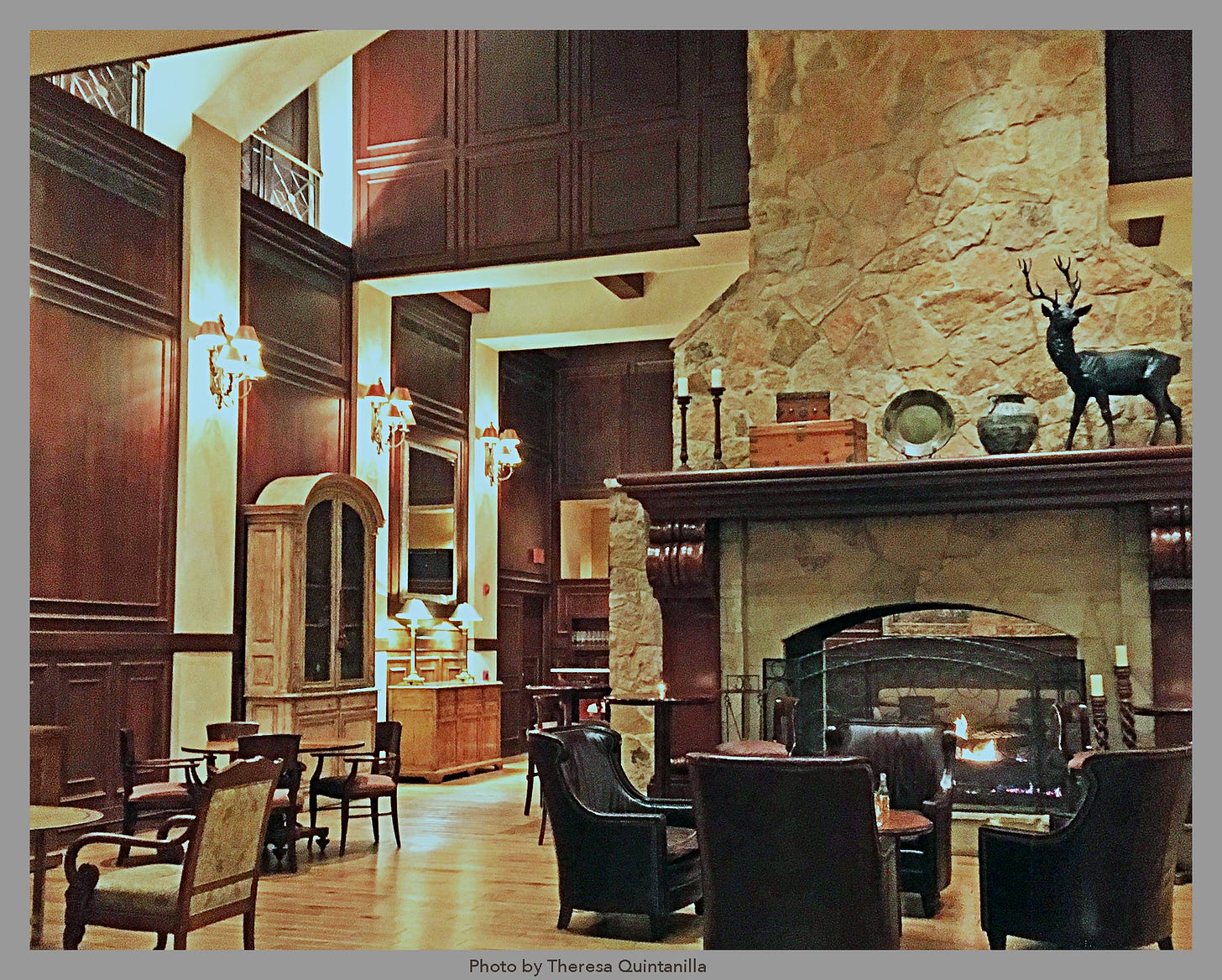 Fresh Arts is a nonprofit for educating and supporting Houston artists in finding success. As the managing partner of the Arts District, it plans events by and for artists of all disciplines in a commercial and residential neighborhood that boasts the highest concentration of working artists in Texas. Resources include grants and training.
Boomtown began as a coffee roaster in 2011 and gradually opened three restaurants, two downtown and one in the nearby Heights neighborhood. The company is famous for their commitment to small-batch, high-quality coffee, elegant design, and a culture that encourages exploring and sharing coffee.